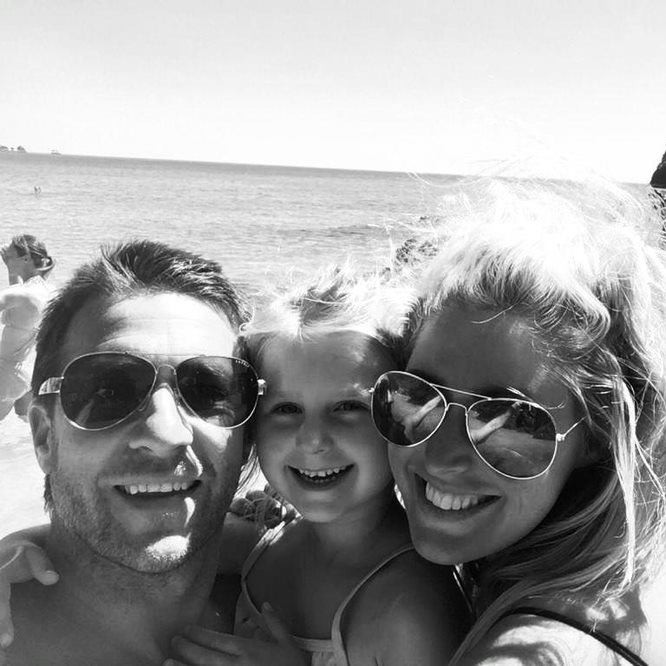 Meet Luke, Charlotte and Lyla
We had always been interested in the adjoining property to our home if it ever came up for sale. We loved the idea of restoring and refurbishing the 130 year old Victorian building into a luxury boutique holiday home.
After purchasing the 2000 square foot property, we couldn't believe just how big it was, and we certainly weren't prepared for the two year restoration and refurbishment project that followed!
My wife has an eye for detail and design and we designed the property with the guest at the forefront of our minds. We wanted to create an opulent haven for mature guests seeking some time out in a space that clears the mind without the busy clutter.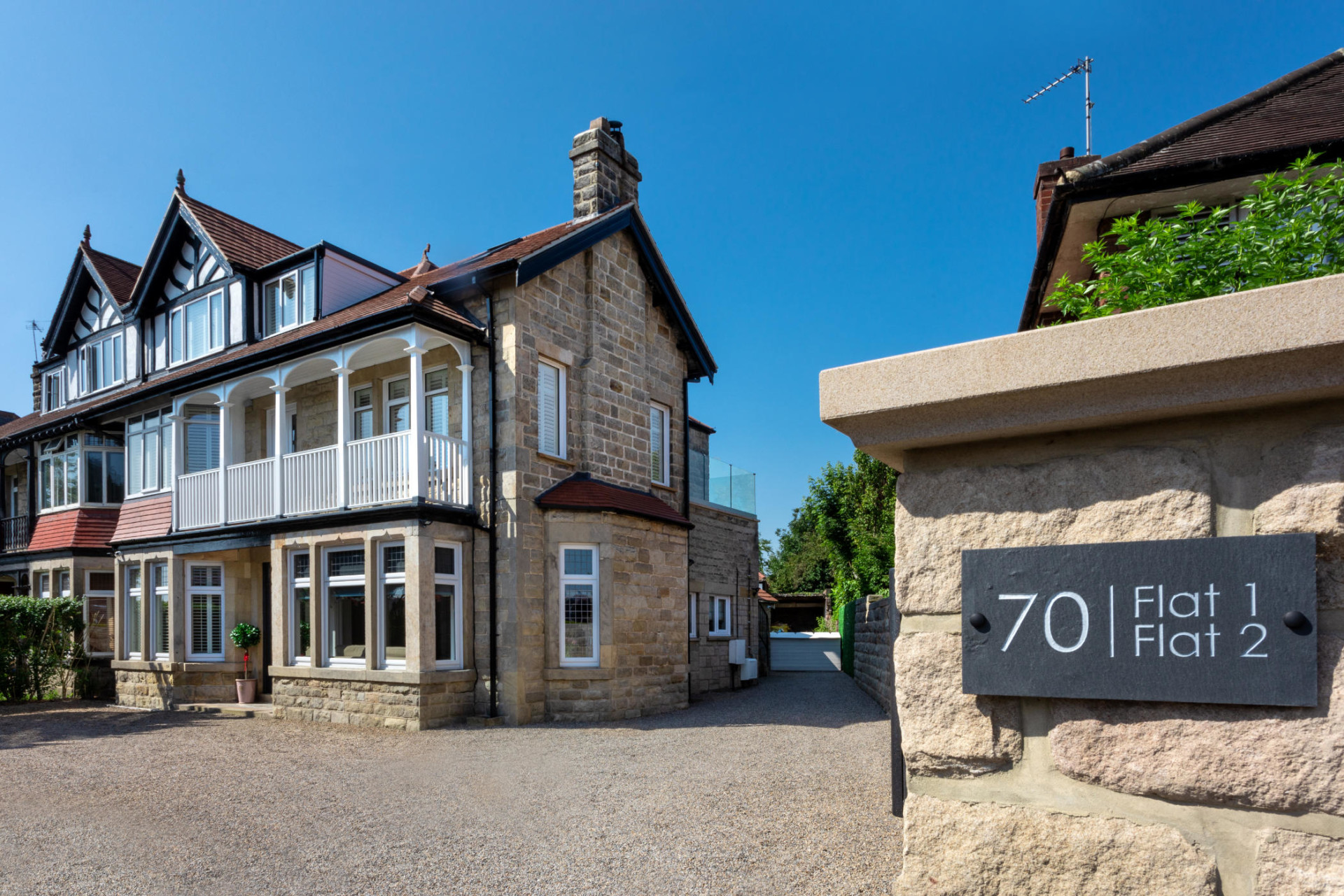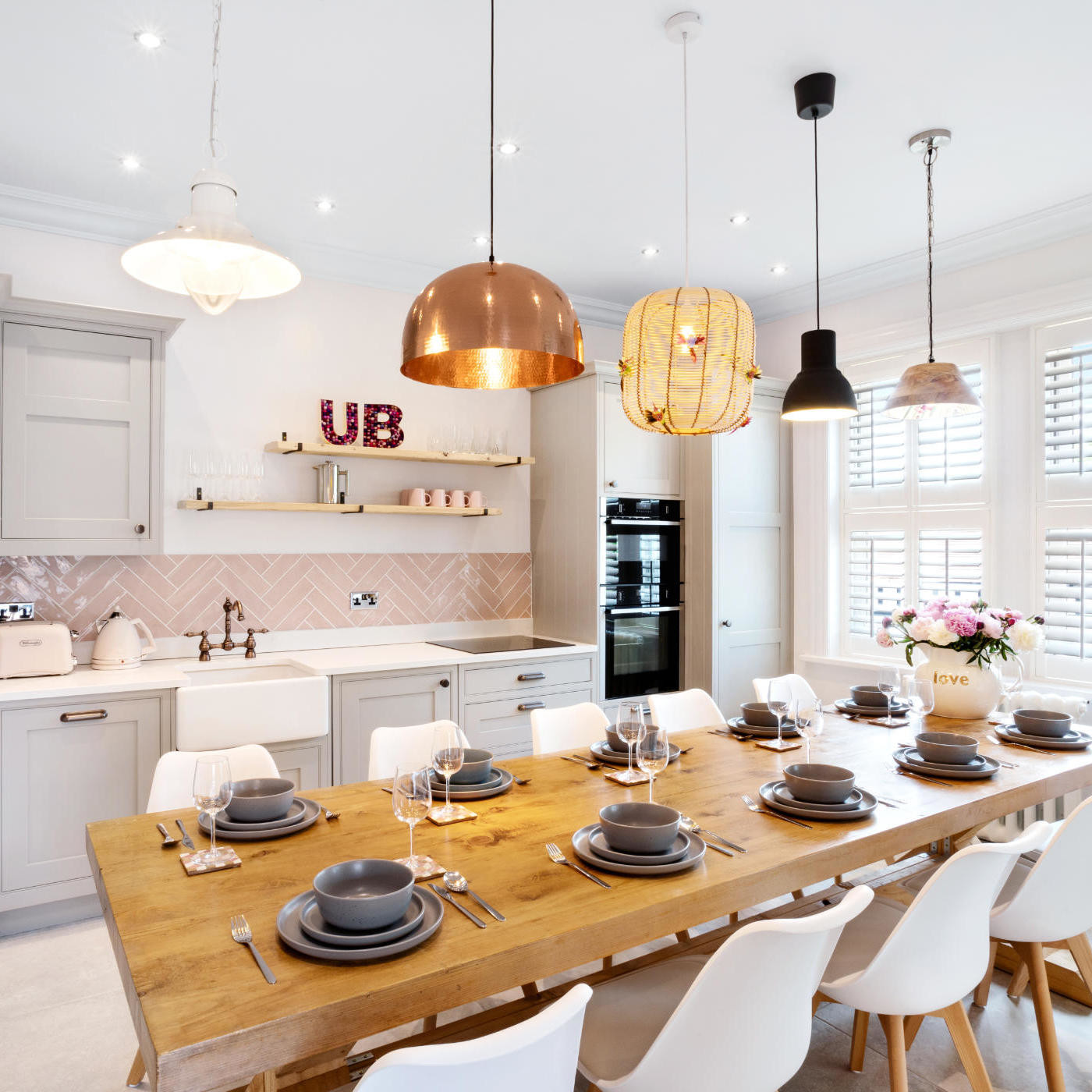 Urban Boutique Apartment offers a large luxury, self-catering fully serviced apartment in Harrogate that's ideal for business and leisure travelers. The spacious apartment gives you total freedom to work, entertain, cook, sleep and relax as you choose.
Whether you are looking for a Harrogate serviced apartment for a business trip or planning a holiday with your partner or family to this beautiful spa town, Urban Boutique Apartment offers the perfect solution for a peaceful and restful stay.